I'm Preston Garland.
An entrepreneur and inventor
from Knoxville, TN.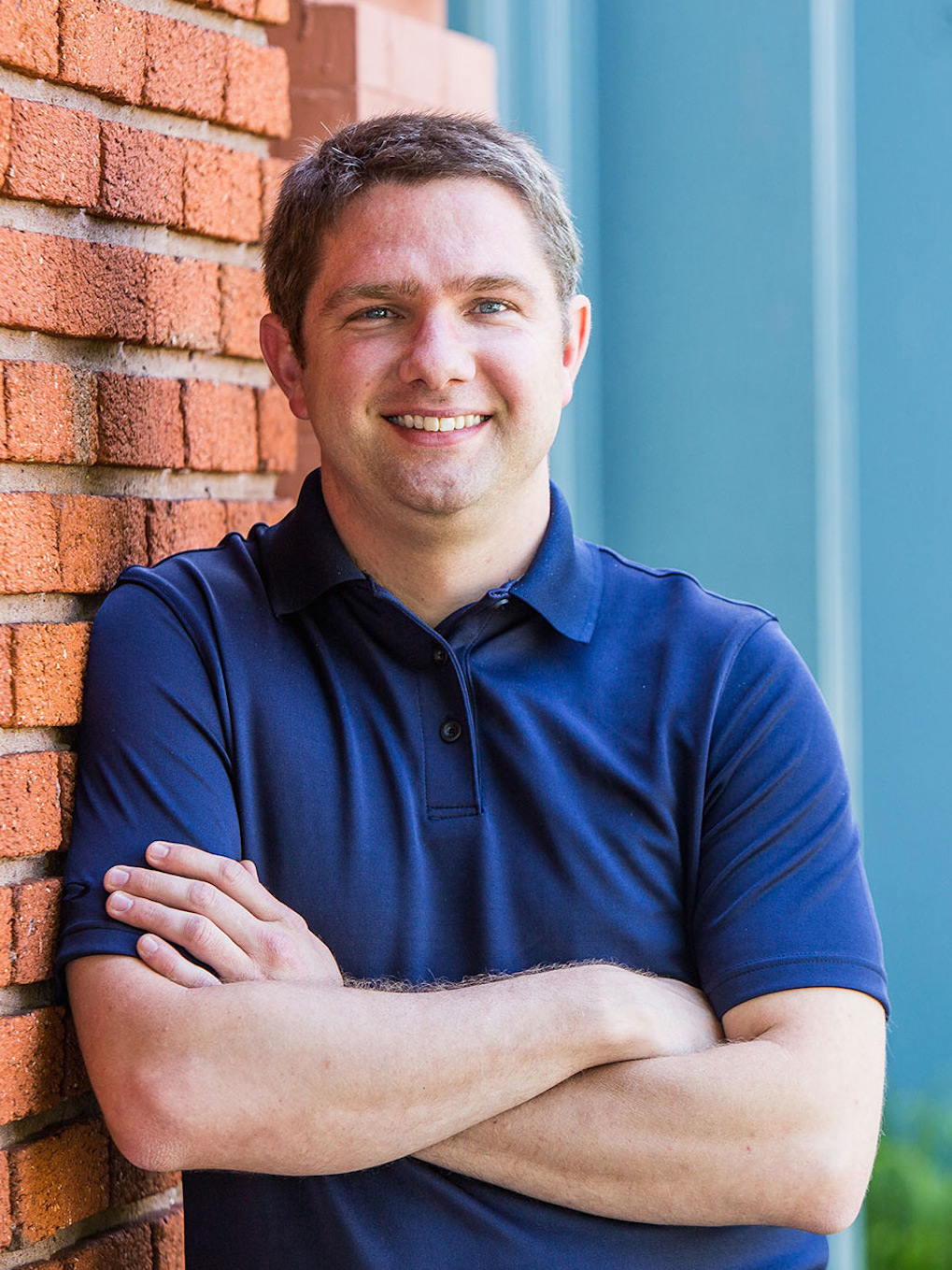 whoami
I live in Knoxville, TN with my wife and three kids. I enjoy almost all things tech, swimming, hiking, playing soccer, & enjoying the beauty of East Tennessee.
Finding Simple Solutions
My goal is always to find the innovative, simple solution to what appears to be a complex problem.
Combining Business & Tech
In addition to lots of techical expertise, I also have plenty of general business experience. Everything from sales and managing a sales team to managing a P&L. I love combining these.
Cloud Tech
I love using the latest in cloud tech & design patterns from different providers.
ENTREOS
Founder & CEO
2018-Present
We're changing the way web apps are build, used, and sold. A user has their own environment with all of their data, developers build apps that users install in their environment.
Enterprise SaaS
Consutling & Development
2009-Present
I've built large enterprise SaaS applications powering billions of dollars of transactions. In addition, I consulting with other companies on their cloud architecture and best practices for using AWS and other cloud providers.